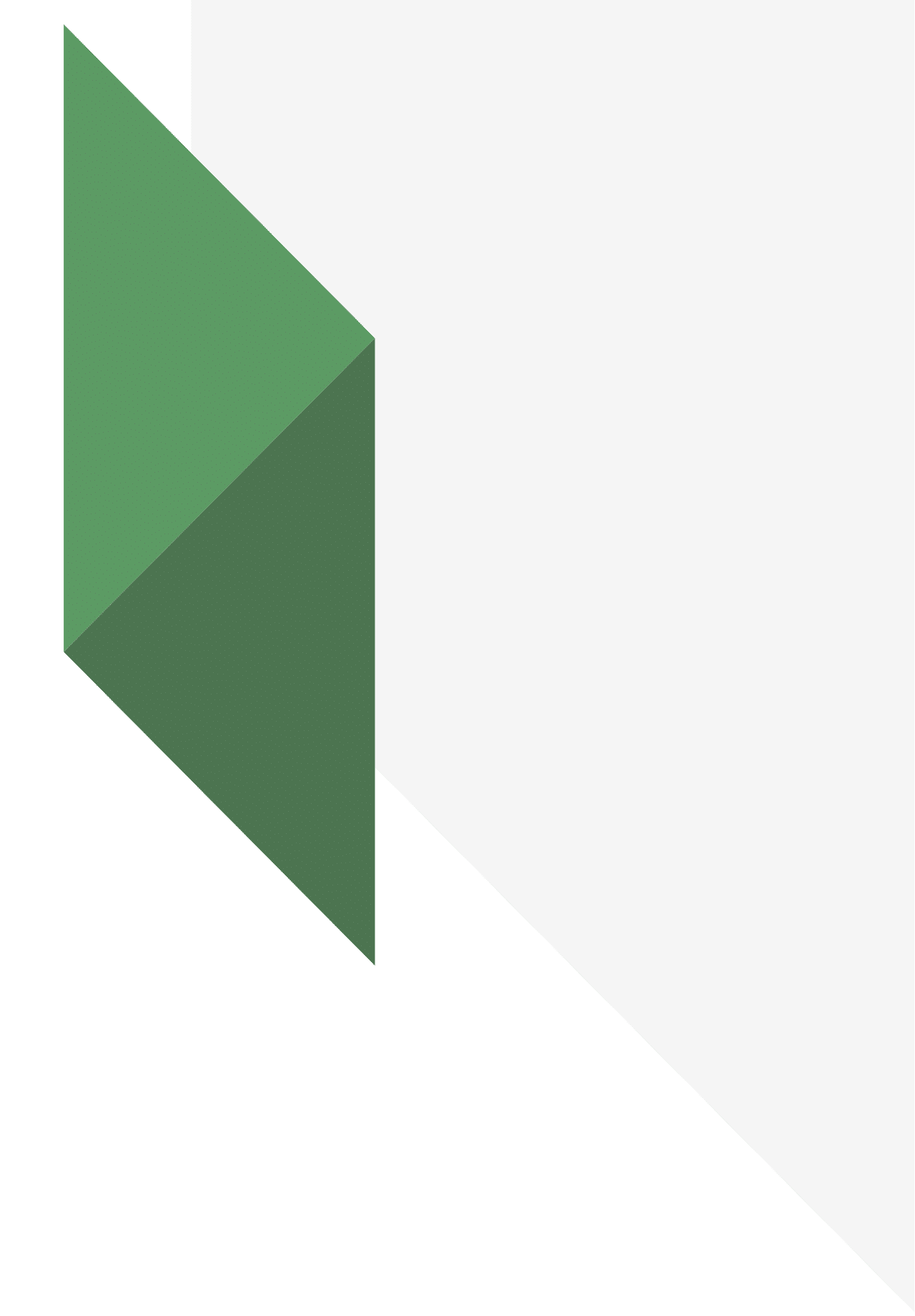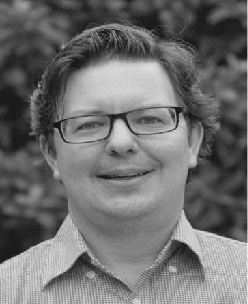 Steven McCarthy
Principal & Portfolio Manager
Steven is a Principal of the firm and is primarily responsible for the portfolio management of DMX Capital Partners. Steven is a qualified accountant with more than 20 years of experience in corporate finance, business valuation, advisory, and fund management roles, with extensive analytical, valuation, financial and commercial due diligence experience.

Steven has previously worked for PPB Advisory and BDO Corporate Finance in senior roles.Steven has driven the DMXCP portfolio since inception and has more than 20 years' experience focused on the Australian nano and micro-cap market. Steven is explicitly focused on his portfolio management role with DMXCP, but as an Investment Committee Member participates in the research and management process for both funds.
Steven holds a Bachelor of Commerce (Accounting and Finance), a Bachelor of Arts (Economics) and is a CPA.
Michael Haddad
Principal & Portfolio Manager
Michael is a Principal of the firm and is primarily responsible for the portfolio management of the DMX Australian Shares Fund. Michael was an Analyst and Principal at Sydney-based global equity firm Peters MacGregor Capital Management from 2002 until 2019. Since then, Michael has been with DMX Asset Management, initially as an Investment Strategist, working with the team both on portfolio-wide matters including risk management, and portfolio construction; as well as participating in the individual stock research process.

In 2020 Michael became a Principal of the firm and since 2021 has been portfolio manager for the DMX Australian Shares Fund. Michael has managed portfolios with both a global and Australia specific focus, with a strong interest in smaller companies.Michael holds a Bachelor of Management Studies (Honours) degree, a Graduate Diploma in Accounting & Finance, and is a CFA Charterholder.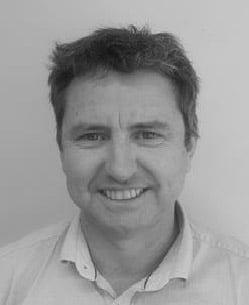 Chris Steptoe
Research Analyst
Chris is a Research Analyst with the firm and is primarily responsible for investment analysis for both our funds.

Chris has over 20 years of experience researching and investing in ASX and NZX small cap equities, and has been a Research Analyst with DMXAM since 2017. Chris sits across both portfolios, working closely with Steven & Michael in the research and management of both the DMXCP & DMXASF portfolios.

Chris holds a Bachelor of Commerce and Bachelor of Science from the University of Auckland.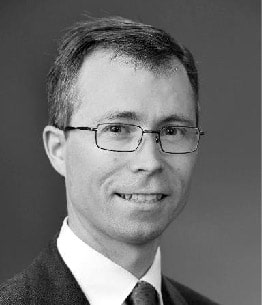 Roger Collison
Investment Committee Chair
Roger is an experienced Investment Analyst and Fund Manager, having previously been a Director at Credit Suisse in both Sydney and London; and Head of Research at Tyndall Asset Management. Roger also has extensive governance experience both in the private and not-for-profit sectors.

As Chair of our Investment Committee, Roger has brought institutional-grade structure, insight, and experience to bear in the oversight of our portfolio management function. In addition to lending his experience and perspective to the DMXAM team, Roger is active with a number of other external governance roles, as well as actively managing a private family investment fund with a focus on value-opportunities on the ASX.